CLICK THE LINK ABOVE TO GET SCHEDULED!
OR CALL us at 704-547-1800 to schedule your appointment today!
MASSAGE HOURS BEGINNING 2/8/23:
MONDAY 9-1
TUESDAY 1:30-7
WITH PAM SULLIVAN
WEDNESDAY 8-12:30
THURSDAY 1-6:45
FRIDAY 7-11:45
WITH ALLY MANN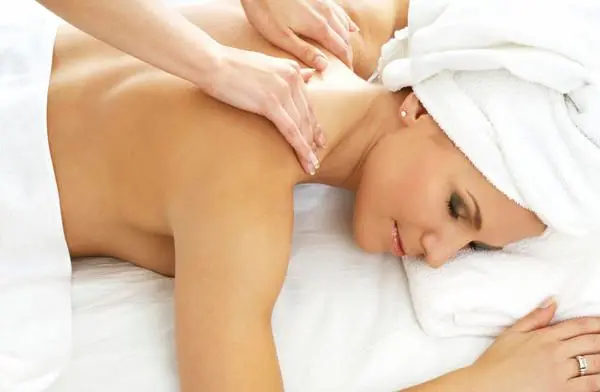 Massage is one of the oldest healing arts dating back 3,000 years. The ancient Hindus, Persians, and Egyptians applied forms of massage for many ailments; Hippocrates wrote papers recommending the use of rubbing & friction for joint and circulatory problems.
Today, the benefits of massage are varied and far-reaching. As an accepted part of many physical rehabilitation programs. Massage Therapy has also proven benefits for many chronic conditions, including low back pain, arthritis, fatigue, high blood pressure, diabetes, immunity suppression, infertility, depression, and more. Massage also helps relieve the stress and tension of everyday living that can lead to disease and illness.
Each massage session is individualized and incorporates many different modalities to fit your specific therapeutic need. As athletes who participate in marathons, triathlons, and other sports events, our Massage Therapists understands first hand the many sport-related injuries that one encounters due to vigorous workouts, but they also understands the joy of just being able to relax and unwind with a massage. Every individual is different and therefore have different needs. Each session begins with listening to your needs and expectations, then tailoring a session to meet those expectations.
Whether you are in need of a Deep Tissue Massage or you just need a relaxing Swedish Massage, our Massage Therapists are the perfect choice for the first time massage client to the weekend warrior.
---
30 Min - $40 / 45 Min - $60 / 60 Min - $75 / 90 Min - $115
Swedish Massage
Swedish Massage is the most common type of massage given. Swedish Massage uses a combination of long gentle strokes with kneading of the muscle to result in a relaxing, refreshed feeling, while reducing muscle tension.
Neuromuscular Massage Therapy (NMT)
Neuromuscular Massage Therapy is a medically-oriented type of massage that addresses chronic pain. This type of massage uses soft tissue manipulation to release trigger points(tender muscle points), nerve compression, and postural issues that are usually caused by repetitive movement injuries.
Pregnancy Massage

Pregnancy Massage is a beautiful massage for mother, who's body is going through many major changes. Pregnancy Massage can help with these changes by reducing stress and by relieving muscle pain and soreness.
Massage Cupping

Massage Cupping is a wonderful modality, which uses a glass or plastic cup to create suction and release tension in tight muscles. The cups creates suction, and the therapist glides the cups over the area, which will soften tight muscles, loosen adhesions, and lift connective tissue. Facial Massage Cupping does wonders on sinuses!!
---
30min/60min/90min/120min sessions are available
Gift Certificates are available.